I grew up right here in the Bay Area, receiving my degree in Accounting at San Jose State. For a few years, I was debating between the more traditional route, earning my CPA or MBA. However, deep down I knew that beauty was my heart's true desire. Ever since I could remember, I would always play with any cosmetics or curling iron I could get my hands on.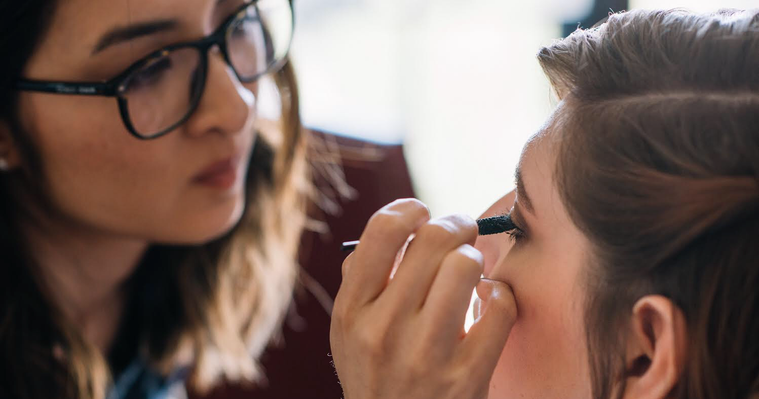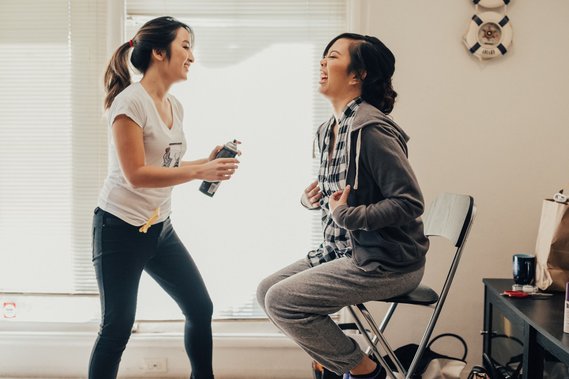 The blush and braids I practiced on my dolls as a child turned into the winged cat eyes and romantic hair styles that my family and friends request from me as an adult. For me, the entire process of styling hair and makeup for a client is therapeutic. It motivates me to see that a little blush and mascara can give a woman a boost of power and confidence.
With that said, my signature look is natural, enhancing your own true beauty. You but better! My goal is to make you look and feel your best for any special occasion. However a touch of glitter or a bold red lip never hurts anyone!